our vision
epeComponents is committed to Trust and Quality and have a proven history of "NOT selling what others might". Our team of experts understands the unique challenges within the Consumer Electronics Industry and works closely with you to understand your specific business need and to provide the right solution. Our integrated and customizable supply chain solutions help to eliminate unnecessary costs associated with shortages, excess materials, and database decommission & recovery.
our company
Incorporated in 2002, epeComponents has been a trusted partner for fortune 500 OEM's, CM's EMS's, and MRO companies. Serving the Consumer Electronics and Enterprise Electronics sector we provide support services to a wide range of enterprises. Our services focus on the sourcing and supply of electrical and electronic components and the liquidation of excess & obsolete assets.
our team
Comprised of industry veterans trusted and certified with each specialist having over 20 years experience in the semiconductor, electronic component and data storage industries.
Meet the
EPE Components

Team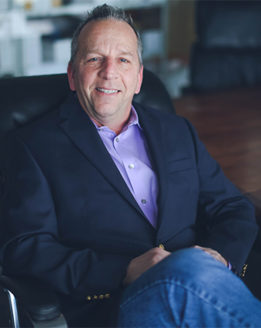 Gerry Shapiro
( Director of Data Services & Server division )
20 years of industry experience supporting OEM and contract manufacturers providing multiple levels of board level components, computer hardware & peripherals including hard drives, CPUs, & network cards.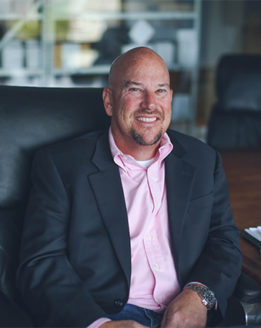 Eric Kaye
( President & CEO )
In 1987, backed by a venture capital incubator, Eric managed technology transfer between the US and Eastern European countries. The following year implemented a similar manufacturing process in the former Soviet Union and lived in Russia for 5 years. 1995 Eric returned to the U.S. and founded independent distributor, Atlantic Semiconductor which grew to sales of 26M after 6 years. Selling his interested in Atlantic Semiconductor, he then founded Electron Parts Exchange in 2002 and continues to lead innovation in the expansion of in ventory solutions to OEMs and CEMs globally.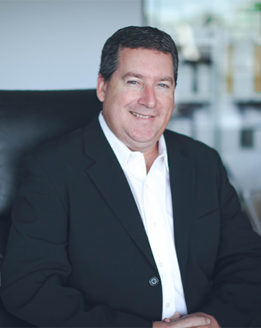 Mike Downie
( COO )
Mike started in the industry in 1995 with Second Source in sales and within a year became the highest grossing sales person. He has been instrumental in creating several purchasing programs including a cost reduction program still used by several large CEM's. Mike is currently involved in all high value consignment and excess purchasing programs.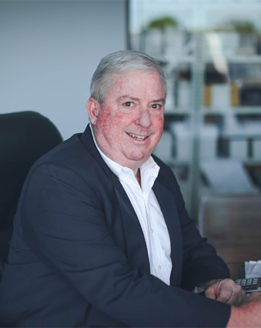 Steve Casagrande
( Director of Sales & Purchases )
20 years of experience trading globally and successfully Delivering quality parts to large contract manufacturers. Steve specializes in the Asian Markets.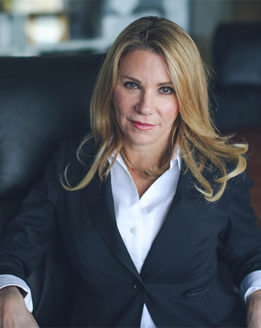 Terri Miller
( Senior Sales Executive )
Senior Executive with nearly two decades of experience as a leading sales trader and buyer of LCD panels and computer parts to Original Equipment Manufacturers and Contract Manufacturers globally. A business leader who has consistently created and maximized value for companies and customers by combining strategic planning and tactical implementation. Highly motivated and dedicated professional who excels in problem solving, conflict resolution, project management and business relationships. Specializes in cost reduction, profit generation, sourcing material, customer and vendor negotiation. Respected for interpersonal skills, integrity and team building / participation and generating results.